Testimonial
---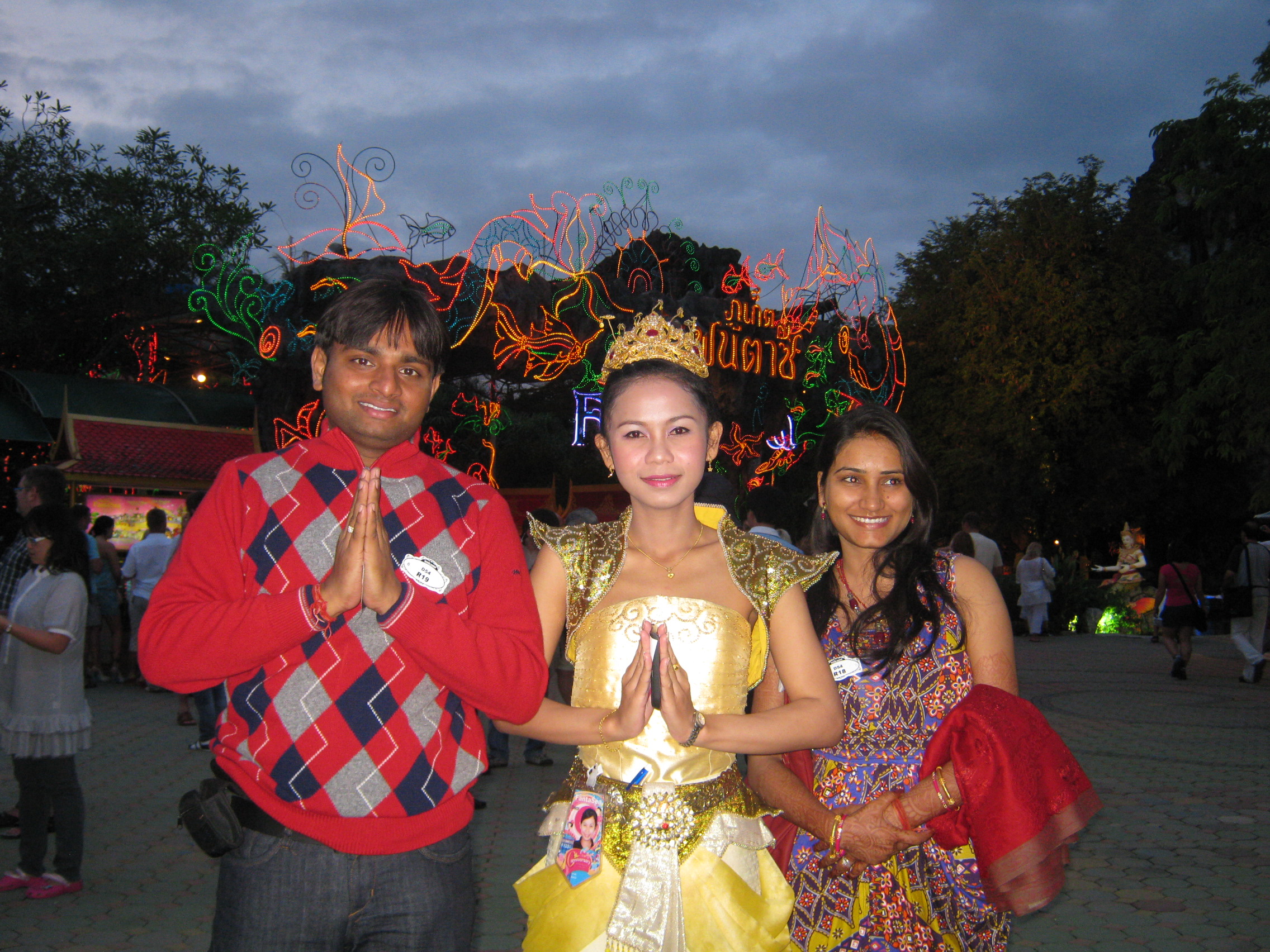 Visited: Thailand
Honeymoon is one of those trips in which you don't want anything (and I repeat, anything) to go off beam.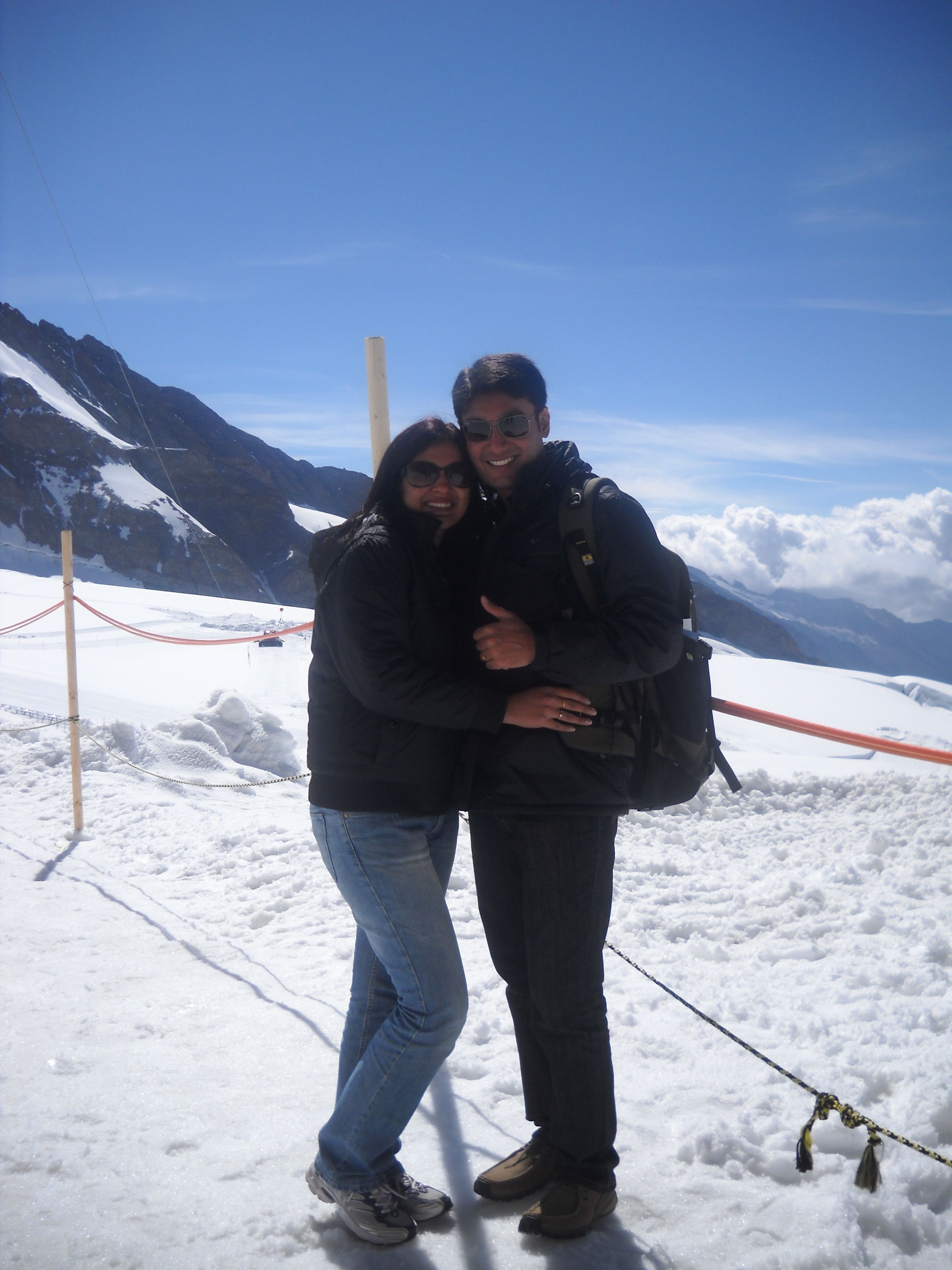 Visited: Switzerland, Austria
Although this testimonial is way overdue (6 months to be exact), I think it is better late than never :)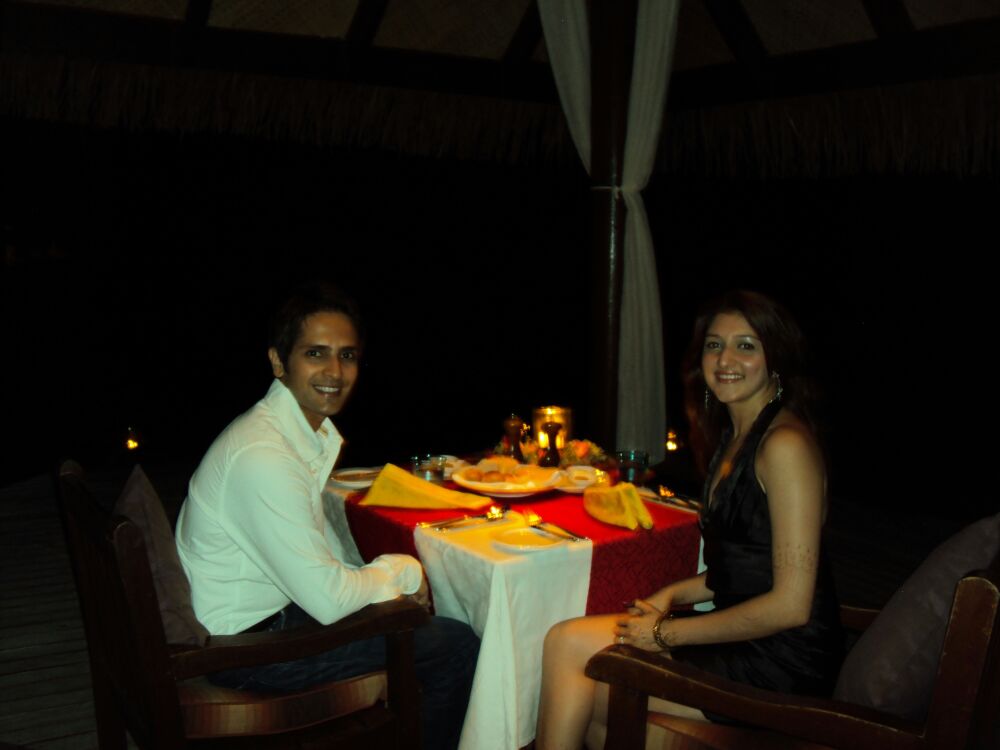 Visited: Maldives
My honeymoon in Maldives was a great experience, all thanks to Tranquil Escapes.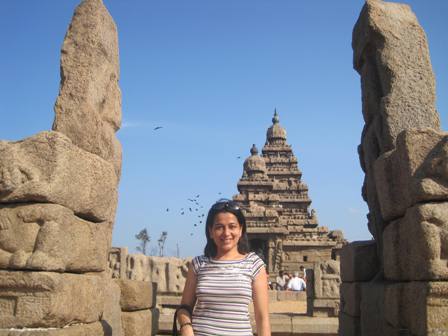 Visited: Pondicherry, Nainital, Kausani
I have travelled on holidays planned out by Tranquil Escapes on a couple of occasions and my experience has been just wonderful.